Maxilar Implant, is characterized by its commitment and by providing a new lifestyle for its patients. Learn about our dental implant testimonials.
I have no words, nor how to say gratitude, immense pleasure from everything my heart feels. I feel happy with my renewed smile, thank you all. It was worth finding them.
Thanks Dr. Eduardo and the whole team, success!
I love them. God bless you!
To the Maxilar Implant clinic, with great respect, gratitude and affection to Dr. Eduardo López and his staff. The wait seemed a bit long to me but in the end I feel very happy since I have fulfilled my dreams. I am very grateful, I get a good impression of everyone in general, God bless you always.
Once again very very grateful.
With the satisfaction of the duty fulfilled, I have only words of gratitude for the professional work I have received, definitely the impetus of vocation makes me feel grateful for the excellent attention received. God bless you. THANK YOU.
I am very grateful to Dr. López because I now have a beautiful smile and my beautiful teeth. I have a new life because I am safe with my implants. And thank God and the Dr. who has a nice hand that does not feel pain. Many thanks to Dr.
I begin by extending my sincere congratulations to Dr. Eduardo López and his team for the services provided. Previously, my dental treatment was in the hands of a dentist who performed dental work that did not conform to my eating style and function. I had many difficulties in chewing. But today I am leaving calm and admiring the professionalism of Dr. López. Thank you so much for everything.
A year and two months ago I was lucky enough to find Maxillary Implant. As you know, my case was very complex, but I am happy with the work done. The attention of the entire work team was the best. Elizabeth and Sonia, I thank you very much for continuing to treat all the patients in this way. Monica and Johana, their kindness is unique; one feels comfortable and at home. I wish you many successes! Keep it up always. With much appreciation.
An enormous satisfaction of having completed an implant that has allowed me to have health and well-being once again. I have special thanks to Dr. Eduardo López who, with his ability and professionalism, managed to rebuild something that was lost.Thanks to his knowledge and ability, today I laugh again, bite and enjoy my health. I will always be your best patient.
I, Jorge Chamorro, feel satisfied and very grateful for the very professional care of the Maxilar Implant clinic. Thank you from the bottom of my heart for the work done with such professionalism and gratitude. Keep going, thank you very much.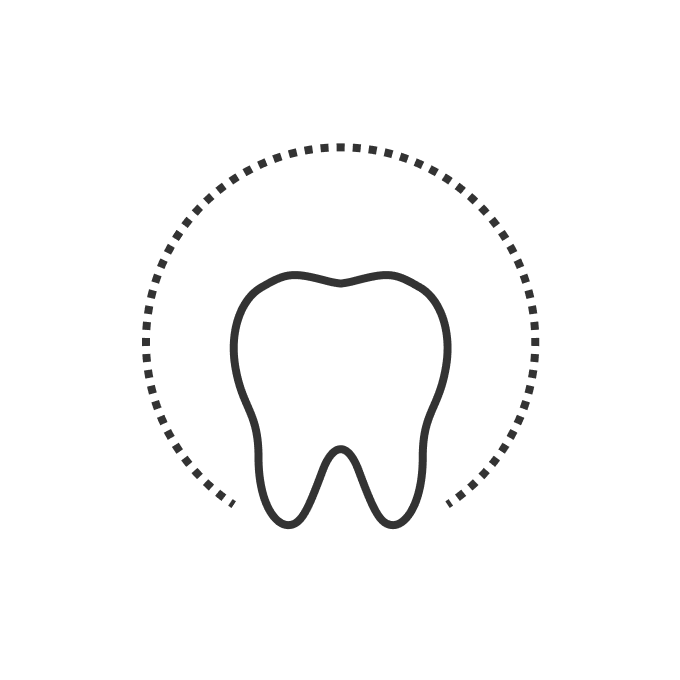 Swiss Dental Implants
Good design, surface quality, component precision
Personalized attention
After a detailed general diagnosis of the state of your teeth, we establish the appropriate treatment for you.
Zero Pain
With our sedation-analgesia process, there is no pain in the implant placement process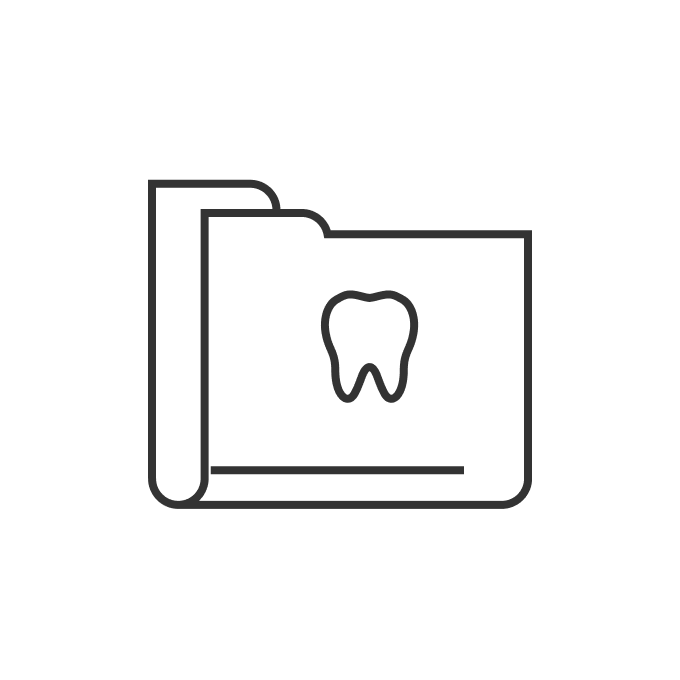 Financing
After establishing a detailed treatment plan, we define the ideal form of payment.
Thank you very much for everything, I have smiled again without fear and that is thanks to your hands, to your knowledge, Dr. Eduardo. It is great that talent that God put in your hands, thank you for improving our quality of life, of all those who have come to treat us with you. Infinite thanks.
I am very happy with the final work of Dr. Eduardo López M. In addition to being very friendly, he is a great professional. I feel complete and hope to be your patient for a long time.
I am very happy with the result of the dental implants. Dr. Eduardo López M. is an excellent professional, he has a fantastic team. My self-esteem improved a lot but especially now I can eat normally.
The personalized attention of Dr. Eduardo López M. gave me confidence in the process of my treatment and now I can smile 🙂 I recommend them
I am very grateful and satisfied with my treatment and my work. All the team at the Maxilar Implant Clinic are very kind with the treatment of the patient. They have made me feel like family. Thank you Dr. Eduardo.
Thankful from the first day of my appointment with Dr. and his team. Always willing to serve me and do the best for me; the explanations, the appointments, the attention and of course the service accompanied by an excellent human quality. Thank you very much Doc and his team.
Today is a wonderful day, I already have my new piece, my dental implant, it is something that fills me with joy since what I take care of the most is my smile and today Maxilar Implant left a wonderful, perfect and impeccable job. I am very pleased with the work, the care and the results are magnificent. Thank you for having pampered and treated me with so much affection. I appreciate all your attentions.
I am very happy with my treatment. Dr. and his team demonstrated a high level of professionalism. His level of experience is unmatched.